Packing Tape, Clear Heavy Duty Refills, 36 Rolls, 2 Inch x 55 Yards
17030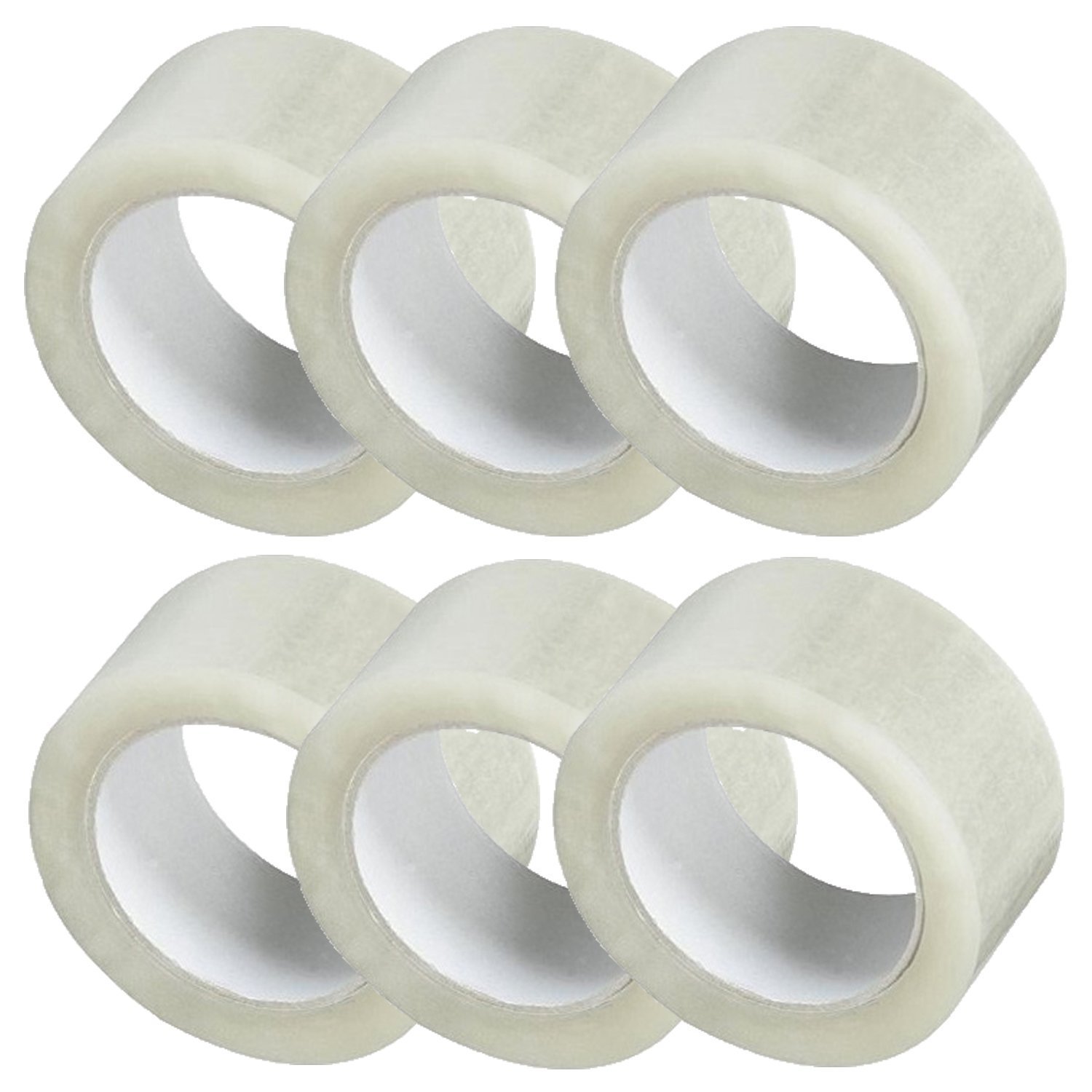 Tag-A-Room Packing Tape, Clear Heavy Duty Refills, 36 Rolls, 2 Inch x 55 Yards, Moving Supplies
SUPER ADHESIVE. This heavy duty packaging tape can be used for any packing, shipping, or moving needs that arise.
MOVER GRADE. Packing Tape, 2 Inch x 55 Yds each roll - Use for All Packaging Needs
NON-YELLOWING SUPER CLEAR. Will not yellow when exposed to sunlight or UV sources.
DURABLE. No matter what you are up to, this high quality packing tape gets the work done the right way.